We are a community owned and controlled organisation, based in Quandamooka Country on the Southern Moreton Bay Islands, originally starting out as SMBI Families We Are Listening in 2018, then becoming incorporated in October 2020 as SMBI Listeners Inc.
We are a group of people made up of volunteers and paid employees who are all SMBI residents, representing the best of the SMBI community.
In community, SMBI Listeners Inc. has legitimacy and trust and this enables us to listen to, quickly connect with and further support Community members. We also have a deep understanding of the context of our place and what can be activated to maximise opportunities for our community. We are creative, respectful and trustworthy. We are passionate about deep listening, helping others, bringing a nuanced perspective, led by Community Voice to the tables of decision makers.
SMBI Listeners Inc. considers one of our most critical roles as a conduit between community, stakeholders and partners to positively impact the lives of the SMBI community as well as help to improve the results our stakeholders and partners are able to achieve.
Above all, the most important point that was raised during our many community conversations across the SMBI was, and remains: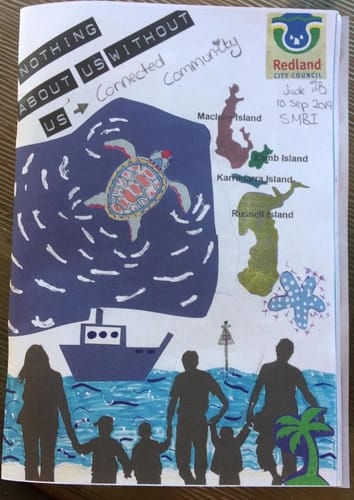 The Southern Moreton Bay Islands, also known as SMBI, is a beautiful and peaceful place and is home to a wonderful Community.
However, because we are separated from the mainland it's challenging to gain equitable access to health and social services compared to mainland families, the journey to attend a single appointment on the mainland can take a whole day. According to our most recent 2021 Census data, there are about 748 families and approximately 352 children aged between 0 and 9 years old living on SMBI.
Many of the children and families living on the islands are vulnerable, with child development issues and rates of domestic and family violence being some of the worst in south-east Queensland. The level of trauma experienced by a large percentage of SMBI children and family members is significant.
Social and health funding tends to be focussed on the needs of the broader geographic catchment area of Redland Bay and Mainland models of care have failed to understand and cater to the unique cultural and geographical needs of the SMBI community. In 2018 SMBI Community members were presented with an idea to work differently and this is where the SMBI Community Impact Initiative began.
Following extensive community conversations and data analysis, key themes have been identified. These themes shaped the four priority areas all have agreed require collective action. These four focus areas were prioritised and endorsed by the SMBI Community Governance group at the February 2020 governance meeting.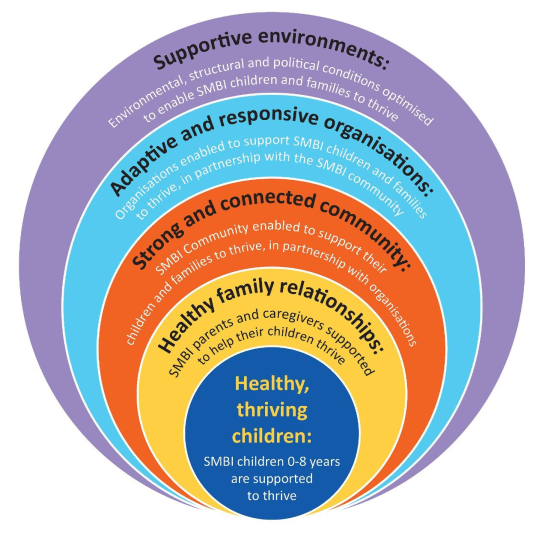 SMBI Listeners Meetings
These are upcoming meetings that SMBI Listeners Inc. organises, or takes an active part in assisting with…
View the full Event Calendar.
Community Events
These upcoming events are general events suitable for the community segments we're working with – mainly children and families…
View the full Event Calendar.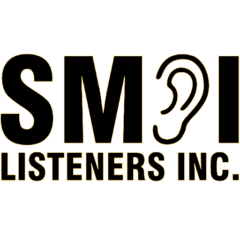 We acknowledge the Quandamooka People, the Traditional Custodians of the land we live, work and stand on and pay our respects to the Elders past, present and emerging.

SMBI Listeners Inc. supports the Uluru Statement from the Heart.